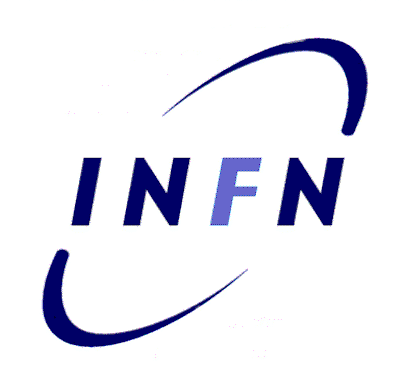 QCDLAT
QCD on the LATtice
Strong interactions in the Standard Model and beyond and lattice field theory
SELECTED PUBLICATIONS
S. Aoki et al.,
"Review of lattice results concerning low-energy particle physics",
Eur.Phys.J. C77 (2017) no.2, 112.


G. P. Engel, L. Giusti, S. Lottini, R. Sommer,
Chiral Symmetry Breaking in QCD with Two Light Flavors,
Phys.Rev.Lett. 114 (2015) no.11, 112001.


L. Giusti, M. Pepe
Equation of state of the SU($3$) Yang-Mills theory: a precise determination from a moving frame,
arXiv:1612.00265 [hep-lat].


M. Cristoforetti, F. Di Renzo, L. Scorzato,
"New approach to the sign problem in quantum field theories: High density QCD on a Lefschetz thimble"
Physical Review D 86 (2012) 074506.


M. Della Morte, N. Garron, M. Papinutto and R. Sommer,
"Heavy quark effective theory computation of the mass of the bottom quark'',
JHEP 0701 (2007) 007.