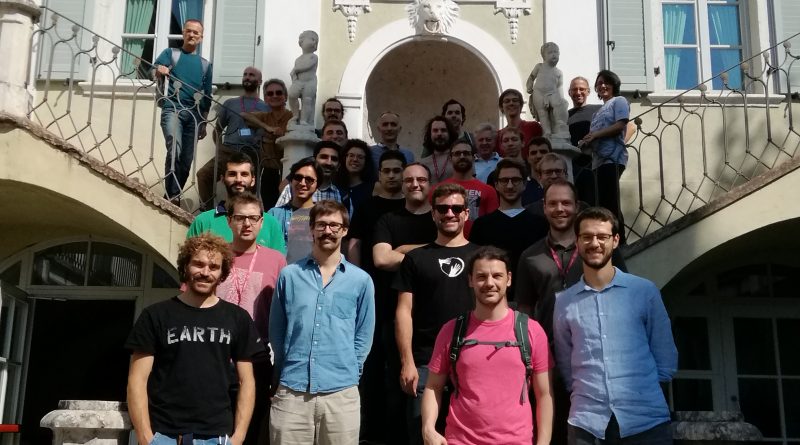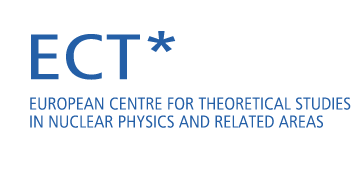 The project includes a Conference, the Functional and Renormalization-Group methods – Italian Meeting (FRGIM 2019), which will take place at ECT* , TN, Italy, on 16 – 20 September 2019 , see the conference poster.
Due to logistic constraints, there will be a fixed maximum number of 60 attendees. We welcome participation by any international researcher interested in the renormalization group and in functional methods, in their formal interplay or in the rich playground of their applications.
Please see the related web page for registration, schedule, etc.
During the conference a public event will take place on Thursday 19, 18:00. See outreach poster.