INFN is promoting a discussion forum on the future of nuclear physics research in Italy with particular emphasis on INFN laboratories that are preparing important upgrades for the accelerators complexes.
Specific working groups are discussing ideas and topics to be developed in the mid term future with the goal of defining experiments at the upgraded facilities or promoting ad-hoc developments for new setups.
Worldwide researchers interested in joining the working groups are welcome to register and participate to the ongoing discussions as active members of the community.
The working groups will report their activities in four final events, dedicated to each Laboratory:
Session 1 – LNS (4-5 April 2022)
Session 2 – LNL (11-12 April 2022)
Session 3 – LNGS (11 October 2022)
Session 4 – LNF (1-2 December 2022)
UPDATE: Attendees registration for LNGS Session is now open! Please find the registration form in the INDICO page.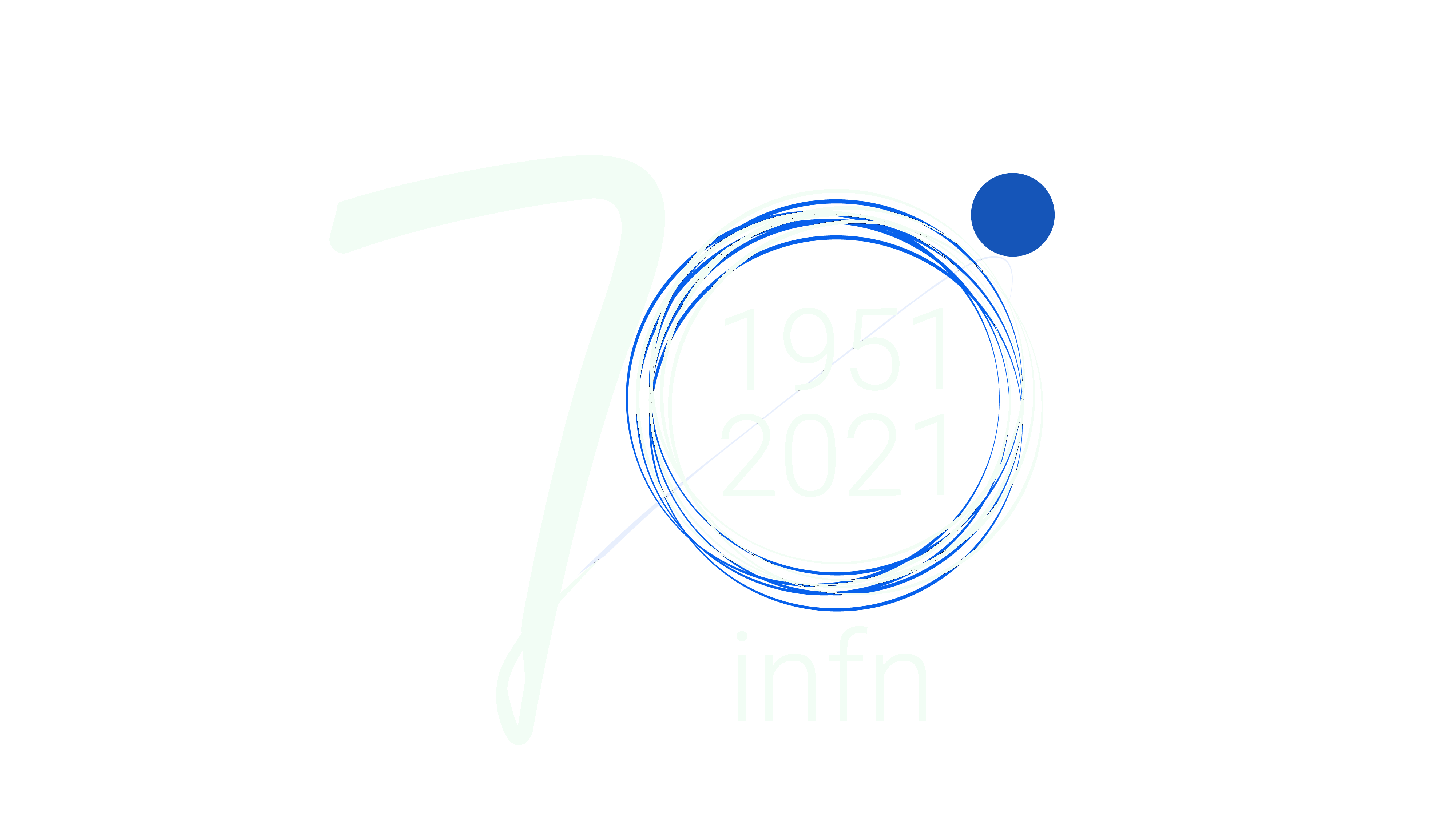 Nuclear Physics Mid Term Plan in Italy
Register on the sessions you would like to participate!
Giovanna Benzoni
Diego Bettoni
Fabio Bossi
Maria Colonna
Antonino Di Leva
Enrico Fioretto
Alba Formicola
Lorenzo Fortunato
Santo Gammino
Fabiana Gramegna
Carlo Gustavino 
Matthias Junker
Marco La Cognata
Ivano Lombardo
Rosario Nania
Ezio Previtali
Stefano Romano
Paolo Russotto
Francesca Soramel
Jose Javier Valiente-Dobón
Eugenia Naselli
Alessandro Oliva
Julgen Pellumaj
Marta Polettini